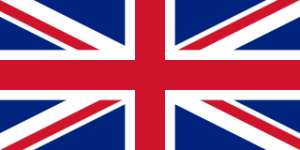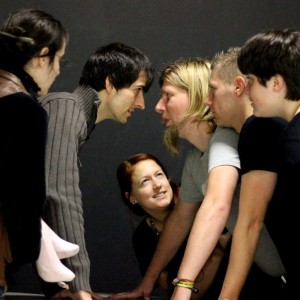 In an educational context Waldritter e.V. works with "DRAMA GAMES" (also known as Mini-LARP, Chamber-LARP or Interactive drama), to reach an emotional access to (complex) subjects.
The short, scenic plays only need few material and have no audience. All of the roles are played by the participants, while a director or game-master leads the game. Characters and art of gaming are explained before the game starts – the experiences happening during the game are reflected afterwards.
The Content of the game can be as well classic as experimental. If you play continuing characters in a chronological order or if you experiment with different time-, charakter- and location-levels by the use of meta-techniques, is mainly defined by the topic of the game.
Intense gaming-experiences, wholistic roleplay and a theme-based reflection provide an entertaining, educational offer with long-lasting lerning effects.
Complex subjects of politics or society, like interculturality, right-wing extremism, mobbing or drug-addiction can be experienced emotional and personal on this way.